Hyperbaric Support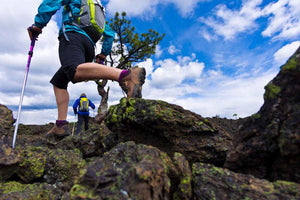 JOINT HEALTH & MOBILITY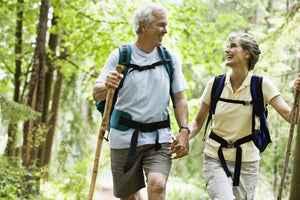 LONGEVITY
MEMORY & COGNITIVE PERFORMANCE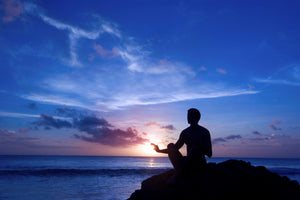 MOOD, ATTITUDE & MENTAL WELL-BEING
WOMEN'S WELLNESS
NATURAL ENERGY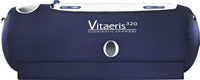 Turnkey Hyperbaric Oxygen Chamber Therapy Packages
We've done all the research to assemble the most comprehensive, turnkey packages to add Hyperbaric Oxygen Therapy to your practice, instantly.
Our direct relationship with Oxyhealth enables us to offer the most competitive pricing & financing promotions available.
Learn More
PEMF/LLLT
Get Physician Pricing on Pulsed Electromagnetic Field/Low Level Laser Light in conjunction with Hyperbaric Oxygen Therapy, for physical therapy & pain management, and/or skin care modality.
Learn More